I'll venture a guess that you don't spend too much time thinking about the backend of your favorite (or least-favorite-but-inexplicably-tied-to) games.  Sure, there's the odd complaint about servers or lag, maybe even data centers if you wanted to get specific – but there's a lot of background work for many popular games; from Dead by Daylight to League of Legends – and a lot of it is held aloft by Amazon Web Services.
Amazon Web Services actually runs quite a large portion of the internet as we know it – about 33% (⅓) as of 2021. AWS is a cloud service – which is putting it lightly – that supports over 290 game development partners with everyone from Gameloft to Sony Interactive riding on the AWS train. A ton of services are provided through AWS – and they have their own gaming division in order to help these gaming companies with development, expansion, and that one thing you always complain about… servers.
Behaviour Interactive, developers of Dead by Daylight, and Canada's largest game dev studio made the jump to AWS back in 2020. With this move, Dead by Daylight leaped into the realm of crossplay and cross-progression, allowing players from both console and PC the ability to scream their heads off in harmony.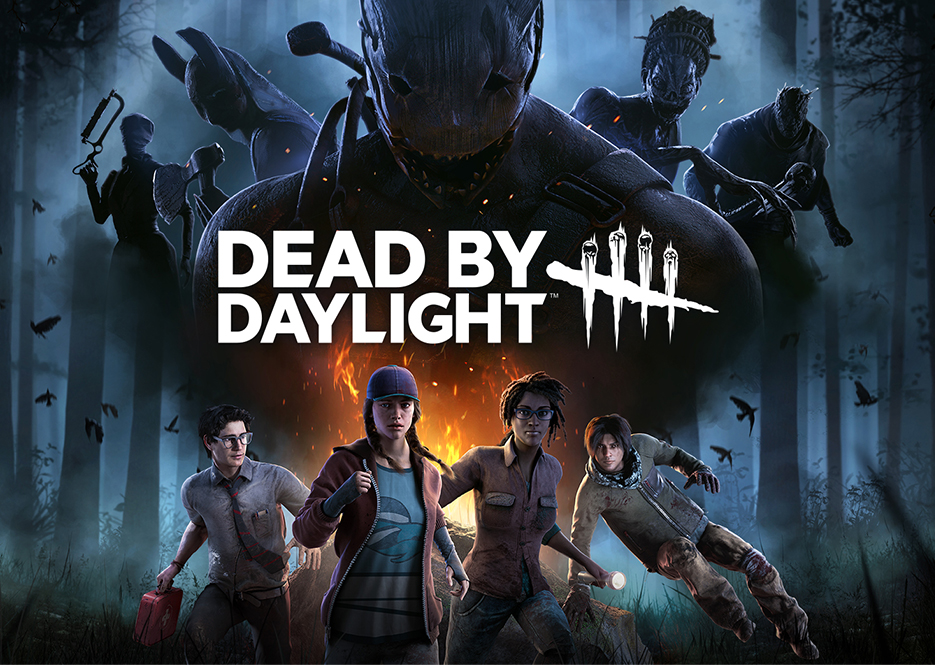 While that may sound like a big deal for gamers who have friends across other platforms, it's especially hefty when you think about the sudden influx of traffic from those same players, and how much of a toll that may take on the servers. Behaviour was running into a ton of hurdles, and AWS basically picked them up in a helicopter – improving everything from matchmaking to ping.
Riot Games – developers known for the powerhouse that is League of Legends, also use AWS to host not only LoL servers but also one of the single biggest esports events in the world; the League of Legends World Championship. At its peak, 5.1 million people tuned in – and that tends to take up a huge amount of effort and resources. With Riot pushing the envelope of entertainment every year, they'll need a platform to support them – which is where AWS steps in.
Riot's Project Stryker is a network of remote broadcast centers that will receive live broadcast feeds from competitions and use them to produce, broadcast, and translate content for millions of esports fans around the world. The plan is to open up a total of three facilities to support this vision, all operating with AWS to help provide stats, rankings, and much, much more – with the first one already up and running in Dublin, Ireland.
AWS's support for development, esports, and everything in between is virtually unmatched – which is proven by the sheer amount of clients using the service. With Amazon Web Services having firmly established itself as a powerful global gaming provider, it's easy to see why so many companies are making the switch.