Splatoon 2 has been one of the best selling titles for the Nintendo Switch since the game's release in 2017. It's sold almost 10 million copies as of December 2019, twice as much as when the first Splatoon game debuted on Nintendo's ill-fated Wii U system.
Yet despite the game's startling success, it hasn't managed to stay in the spotlight for very long. As a result, Nintendo hasn't been active with Splatoon 2 development. They stopped in-game Splatfest events mid-2019 and haven't updated the game since with content other than balance patches and bug fixes.
Until now, that is. There's evidence that Nintendo has taken interest in Splatoon 2 yet again. This evidence comes in the form of a free demo version Nintendo released (sadly no longer available), but that's not all. Nintendo is also selling Splatoon 2 at a 30% discount.
And the final piece of evidence that Splatoon 2 is back in Nintendo's crosshairs? They've brought back Splatfests. To be specific, they're re-running one of the very first Splatfests from the game's launch: Mayo vs. Ketchup. Although Nintendo claim that this is a "bonus" one-off Splatfest, knowing them and considering the other evidence, they wouldn't create new hype for an almost 3-year old game without following through with something.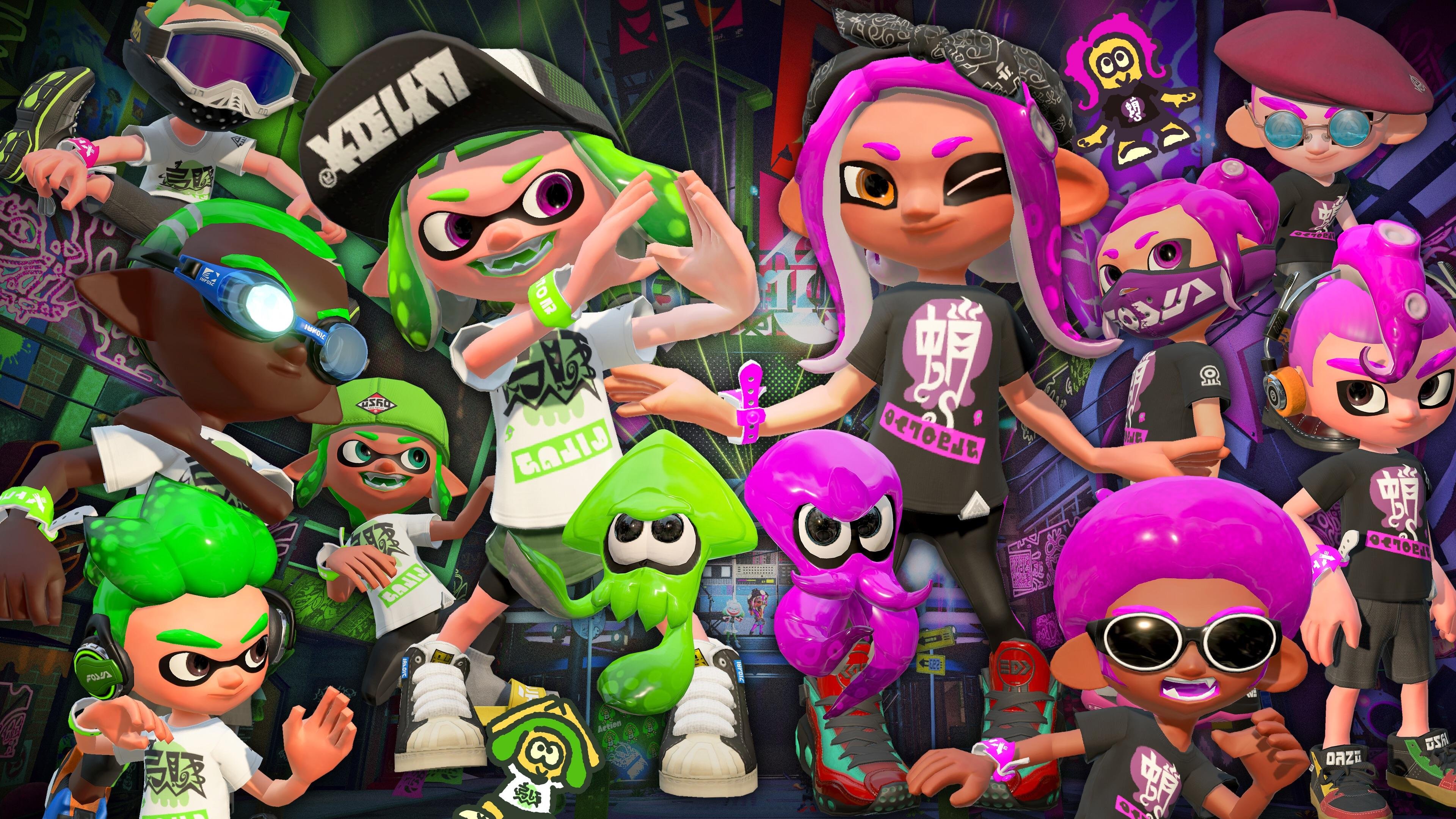 What's going on now with Splatoon 2?
Is it a new game in the series? Who knows at this point? One thing is certain, however – the existing fans of Splatoon 2 have been dedicated regardless. Even during the content drought of 2019, fans have kept playing, and a competitive scene has thrived. Speaking with Nintendo of America Brand Ambassador MissClick, she had this to say about the Splatoon 2 competitive scene:
"Without much 1st party support from Nintendo outside of a few yearly activities, the community has really come together to make organized online events, ladders, tournaments, and even actual larger scale LAN tournaments… The Twitch and YouTube streaming/creative scene has also brought a LOT of life to the community, where people can follow and support their favorite personalities/teams/ tournaments every day. In fact, I would say it's the creatives who help introduce a lot of the new players to the scene, so kudos to them!"
Indeed, look up the Splatoon 2 competitive scene on Google, and you'll find some active websites that still host tournaments. EndGameTV is still organizing Splatoon 2 events on the regular, and Smash.gg has plenty of Splatoon 2 tournaments on its docket.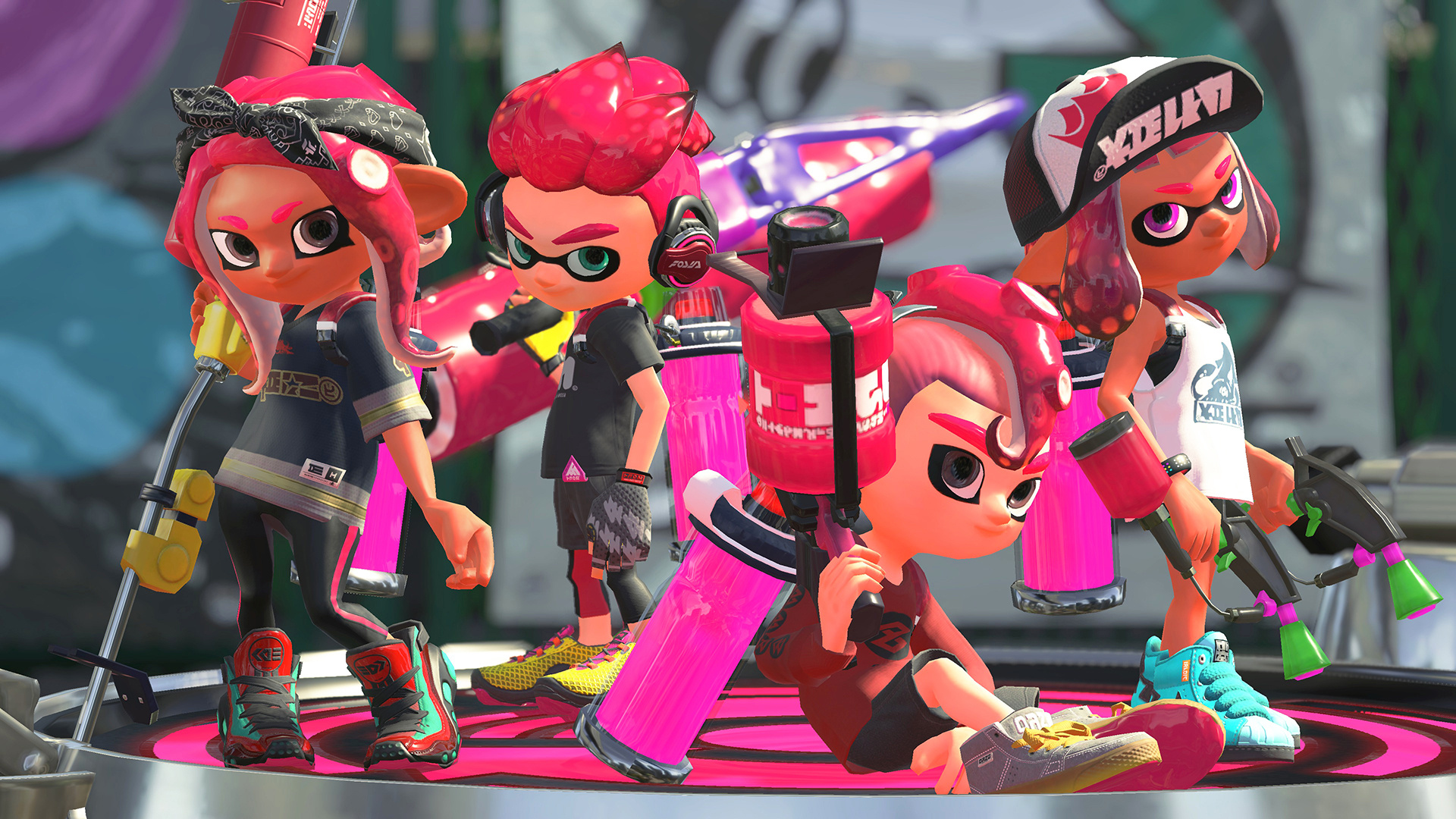 What does the future hold for Splatoon?
That said, what exactly is the best way to keep up interest in Splatoon? Nintendo confirmed some titles in development recently on a financial report, and Splatoon 3 was not one of them. However, MissClick doesn't seem worried about that fact. If anything, she's indicated that perhaps continued support for Splatoon 2 would be the best thing to do:
"I think the best thing people can do to support the Splatoon scene is certainly by continuing their support of their favorite organizations, players, and personalities. Even beyond that would be to create and organize events or content of your own to add to the amazing community! This game thrives off of diversity, and there is no 'right' way to enjoy this game, be it competitive or casual."
The period of the free demo may be over, but the 30% discount of the game is ongoing. With such a healthy player base, if you have a Switch and want to see how Nintendo does shooter games, we don't see any objective reason you shouldn't pick it up. By the way, Mayo is better than Ketchup.